Web Design North Brisbane
We provide Digital Solutions for Businesses
So... are you are ready to kickstart your new business as a start-up, or update your current branding and online content? If yes, then we invite you to reach out to us... we are excited to learn about your business!
The CKP team will help you to obtain successful business outcomes through strategic planning and tailored online digital solutions. So to learn more about how we can assist you with your online presence, please take a look below at some of our available services for Web Design North Brisbane.
Strategic Planning
Are you feeling excited, yet overwhelmed with the thought of how to move your business to the next level? In addition to this it can also be a bit confusing when it comes to knowing what current trends in the digital space are relevant to your business. Through tailored strategic planning, we can assist you to not only reach your current goal posts, but also help you scale up as your business grows.
So learn more about how the team at CKP can help you achieve a greater online presence, as well as generate more leads for your business, and let's book a meeting 🙂
Websites
Are you a start-up, or an established business of many years? We genuinely care about the growth and success of every business, and so we would love to hear about yours!
Opening the digital doors to your business is the most important step you can take and is also therefore essential to successfully generating new leads and sales. Not only do we make extremely attractive websites, but also here to assist throughout every step of your ongoing, online digital marketing journey.
Website Maintenance
Every website aims to attract new visitors, wow them and convert them. Then you need to keep your current clients engaged, involved and wanting more. With regular updates to your fantastic content, monitoring, measuring performance, and improvements regularly. Your website won't ever be out of date, or out of alignment with your business ideals and goals. You will have that fantastic return on your online presence investment its something that every business needs.
Your business is unique, so share your story!
We produce captivating videos and photography.
Videography
Along with their love of bringing stories to life, CKP Creative brings years of experience as well as expertise in the corporate video sector. Because of the ever-changing digital landscape, standing out from your competitors relies heavily on compelling and fresh, up-to-date content.
Would you like your story shared by your new advocates? Why not connect with us and learn how we can assist to reach your target market through your unique brand message.
Photography
To create up to 94% more views per page, you may consider to compliment your online content with relatable, captivating imagery that is on point with your business branding. As a result, your site visitor will engage longer, therefore creating a stronger connection with your business or service.
If you would like find out more about how to enhance your online presence, please contact us today or book a meeting with CKP Founder Stuart George for your effective creative digital solutions.
Meet CKP Founder
Stuart George
At fifteen I was flying solo in an unpowered glider, 11,000 feet above sea level, admiring the curvature of the earth. Yet still not even old enough to drive a car. With this life-changing moment, I learned to trust a brand new skill set to keep me in the air. It gave me the confidence to tackle anything that has come my way in the years that followed.
It wasn't all plain sailing - steep learning curves and plenty of highs and lows. Despite the challenges, the perspective on life I gained in that moment above the earth truly set me up for the future. This is the proving ground for being committed to completion; you don't get a second chance at a landing. Once I say that I'll do something, I will do everything I can to make it happen.
I put that commitment and perseverance to work as a digital creative director at my Web Design North Brisbane studio. It's about having a big picture view of each business, what is missing and how to grow and improve your online presence. My perspective on your business will be unique. Clients tell me this time and again - I can see the things they have missed.
I have had a diverse, broad range of experiences throughout my professional career: electrician, touring and session singer, saxophonist, composer, music production, Apple Certified Trainer, film production, video production and editing, photography, digital marketing, social media marketing and Web Design North Brisbane.
As a business owner, I've been there, done that, succeeded and failed - but learned throughout every step of the way and through every experience. My portfolio of skills over the past 20 years is large and my thirst for knowledge means my skill base is constantly updating and growing.
If you're interested in having a coffee and talking business (or hearing about flying alongside a wedge-tailed eagle or performing in front of 4000 people), please connect. I'm always happy to talk about digital marketing, and how it can help grow your business.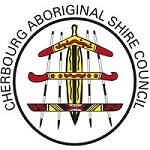 Cherbourg Aboriginal Shire Council
Fraser Coast Regional Council
Bundaberg Regional Council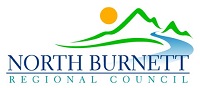 North Burnett Regional Council
South Burnett Regional Council
Export Council of Australia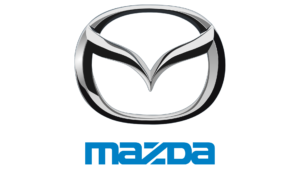 Brisbane Platinum Partners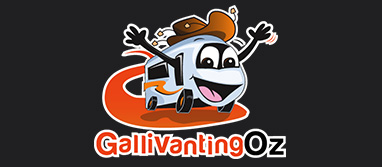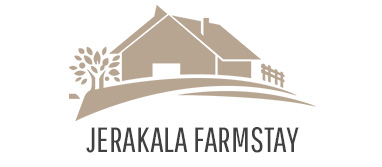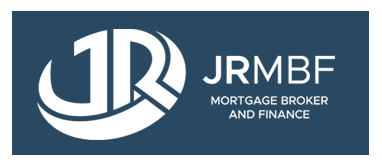 Turquoise Leadership Consulting
Echo Building + Construction
Concrete Complete Queensland
Aquarium & Pond Solutions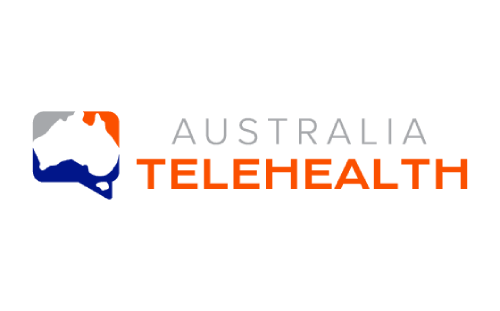 Crescendo Music Education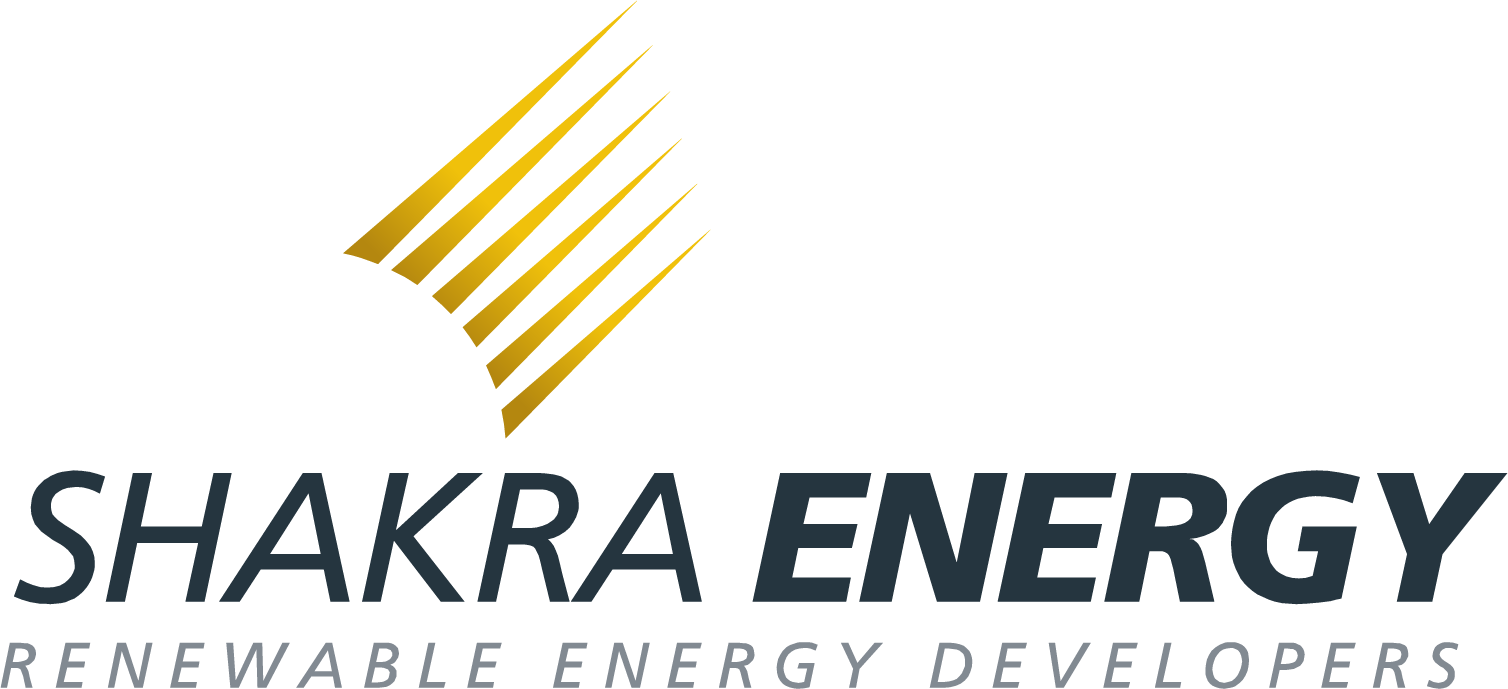 Complete Minesite Solutions
Metamorphosis Interior Styling
Clint Appliance Servicing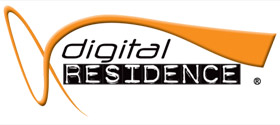 Tony Charters and Associates
Charters Towers Funerals Charities
Rise Above Diabetes Education Service