Your most important investment
Your online presence is the most important investment you can make for your business. Not only does it enable people to browse and purchase your products and services but also builds a bond with them through credibility and trust. CKP will ensure you have all the marketing tools you need to catapult your brand message into the ever-changing digital landscape. We offer Small Business Web Design, copy, photography and video for start-ups through to enterprise.
We aim for you to achieve longer engagement from your website visitors, together with building you a strong, credible online profile. These are equally important for growing a successful business.
Are you looking for creative digital solutions for your business? Contact us to learn how we can assist you today.
We recognise the uniqueness and full growth potential of your business through listening, learning and becoming involved with your success journey. We support you through the goal posts of growth while celebrating your wins along the way. Whether you are a start-up or an established business, CKP has all of your creative digital solutions at our fingertips.
The CKP Mission and Vision
Growing and evolving is at our core… it's what we've been doing since the inception of CKP. The past twenty years have given us the opportunity to advance, reinvent and accumulate the tools and skills required to navigate the ever-changing digital landscape. CKP provides Creative Digital Solutions through Small Business Web Design and development, video, photography, copywriting and social media support.
Through careful strategic planning, we assist you to create genuine, long-lasting relationships with your clients. We strive to increase your market reach and place you in the forefront of your industry. We specialise in linking all of the elements essential for your online business growth, going above and beyond to assist you in achieving amazing results.
A little bit of advice might be the game changer.
What have you got to lose?
What We Do: Small Business Web Design
What We Do: Small Business Web Design
Strategic Planning
Having the correct game plan is essential to the success of your business. Through Creative Digital Solutions, CKP can assist by helping you create a path forward to find more clients and reach your target audience effectively.
Video & Photography
Video Marketing enables you to show the passion and story of your business to the world. It has proven to be the best way to communicate what you do and why you do it so well. Video & Photography is an essential duo for your online marketing mix.
Websites
We work with you to build and maintain your online presence through highly converting Web and Landing pages. Digital marketing is changing the way businesses do business. Great sites with the right content are vital in helping you to stand out in a crowded marketplace.
Excellent service, thank you so much for your amazing and professional work! Awesome and very friendly team! Check my website created by CKP Creative. Highly recommend! www.qlvpsychology.com.au
Natalia Morozoff
M.Ed., Dip.Counselling, Dip.C.Hypnosis, NLP, Pranic Psychotherapy
CKP responded to my request to completely rebuild my seriously antiquated website - with one almost impossible proviso - I needed it within 4 days! CKP accepted the challenge and sure enough the website - which looks and performs amazingly, was fully functional 4 days later. A fresh and contemporary design, extremely cost competitive and absolute attention to detail.
Tony Charters
Founder, Management Solutions (Qld) Pty Ltd

Superb creativity, quality, attention to detail and timeliness.
Nigel Saint James
Clairvoyant
CKP are a fantastic, creative & energising team. Nothing is a problem for them & makes marketing a breeze. Thanks so much & talk soon!
Neil Martin
Owner RMA Print & Promotional
Great team to work with. Very professional, capable and nothing was ever too much trouble. Thanks guys, we'll be working with you again soon. Highly recommended!
Sia Shamsai
CEO Black Label Hosting
My online presence would not exist without CKP Creative, controlling areas that I do not have the time, energy or experience to invest, where I prefer experts are trained in, to complete. The crew at CKP understand my requests from a personal perspective so there are no misunderstandings about my needs, wants and desires. I would strongly recommend their work to anybody trained or untrained in this particular field who are time challenged.
Kathleen Casagrande
Managing Director KC Consulting Systems
Like a lot of people who are in their 50's I am not really up to speed with technology and had trouble understanding digital marketing and social media. I then met Stuart George from CKP Creative. What I really appreciated about Stuart was that he took the time to explain everything to me in simple, easy to understand manner.
And the end result is I have an awesome digital marketing program that I understand and can use to it's full potential.
Jeff Doyle
Owner Jeff Doyle Bookkeeping
Stuart lead me through the process of designing and scripting a short promotional video. My novice presenter was coached expertly by Stuart and the result was a high quality, impactful launch video for Senza Carta. Highly recommend Stuart for Digital Marketing.
Shirley Farrell CAHRI, AGI (Cert), CFLDP
Strategic HR Management Advisor
I would recommend Stu and his "Golden Ears" and his indefatigable sense of enthusiasm and help. You will not regret it.
Jack Lennon
Music Composer / Producer
Stuart and his company are always willing, always with a solution and always at an appropriate cost...I can not thank Stuart enough for the help he has give me and for the pleasure of working along side him...
Dave Schafer
Director PUA
Thanks Stuart for helping me to film and create DeborahTV! I'm so looking forward to producing more interviews with you as you make filming so much fun and enjoyable. Engaging people through my interviews as been wonderful and I recommend any business owner to start getting their message out there via video.
Deborah Jackson
Founder Think Marketing Agency
Thanks Stuart for your support of our small family business! We found you to be personally encouraging, generous and open to advising and sharing your expertise beyond the scope of website marketing.
I recommend you and your service and welcome personal referrals to your services.
Sally & Dale Allen
Owners Local Gutter Clean
Highly recommended, very professional and excellent communication.
Tanya Glancy
Stuart and the team at CKP Creative have transformed our Company's image and profile by creating a modern Website and developing our IT systems to an exceptional standard. Such an experienced and genuine team to deal with they have made the transformation a breeze. Exceptional people at CKP will give you exceptional results. The end result is awesome.
Geoff Watson
CEO Charters Towers Funerals
Working with Stuart and the team at CKP Creative has always been a smooth experience and excellent value. I'm happy to refer my clients to Stuart and the team.
Matthew Cage
Co-founder Hydra Digital
Thus far I'm happy with the service provided by CKP during my website build. It's been easy working with them. They're very communicative, efficient, and are very well informed about their craft. I look forward to lovely website and I'll happily recommend them to anyone needing one.
Eky Akporhonor
Founder Metamorphosis Interior Styling
Stuart, I would like to personally thank you for your time and resources that have helped our student to personalise the THRASS Rap for our school. THRASS stands for Teaching handwriting Reading and Spelling Strategies and is integral to our teaching at Eidsvold State School.... My school community will value this resource for many years to come.
Teena Elliott
Principal Eidsvold State School
Crescendo Music Education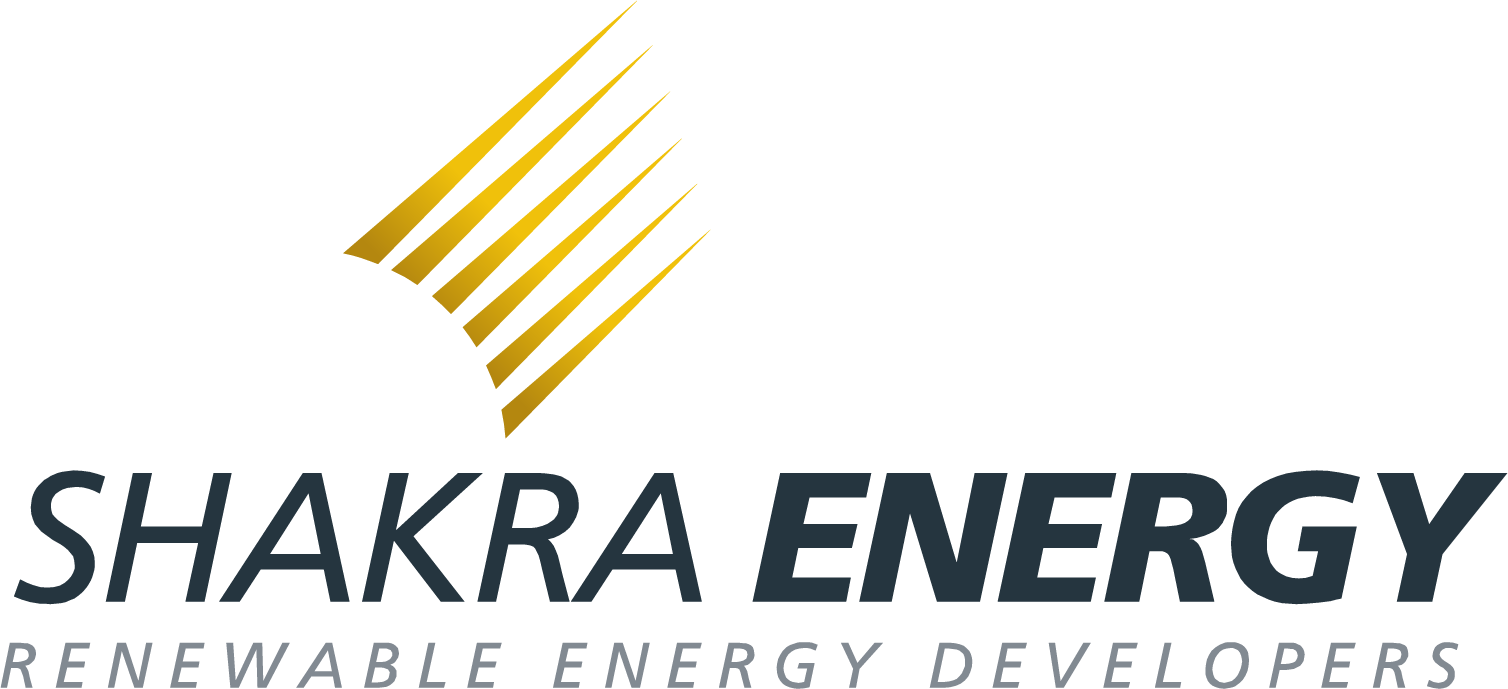 Complete Minesite Solutions
Metamorphosis Interior Styling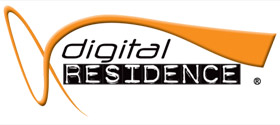 Tony Charters and Associates
Charters Towers Funerals Charities
Rise Above Diabetes Education Service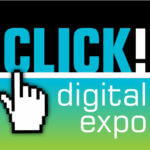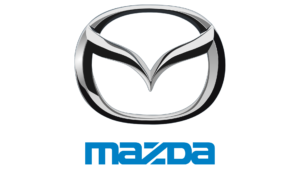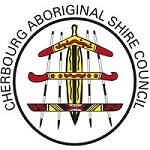 Cherbourg Aboriginal Shire Council
Fraser Coast Regional Council
Bundaberg Regional Council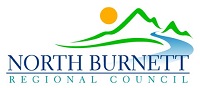 North Burnett Regional Council
South Burnett Regional Council
Export Council of Australia